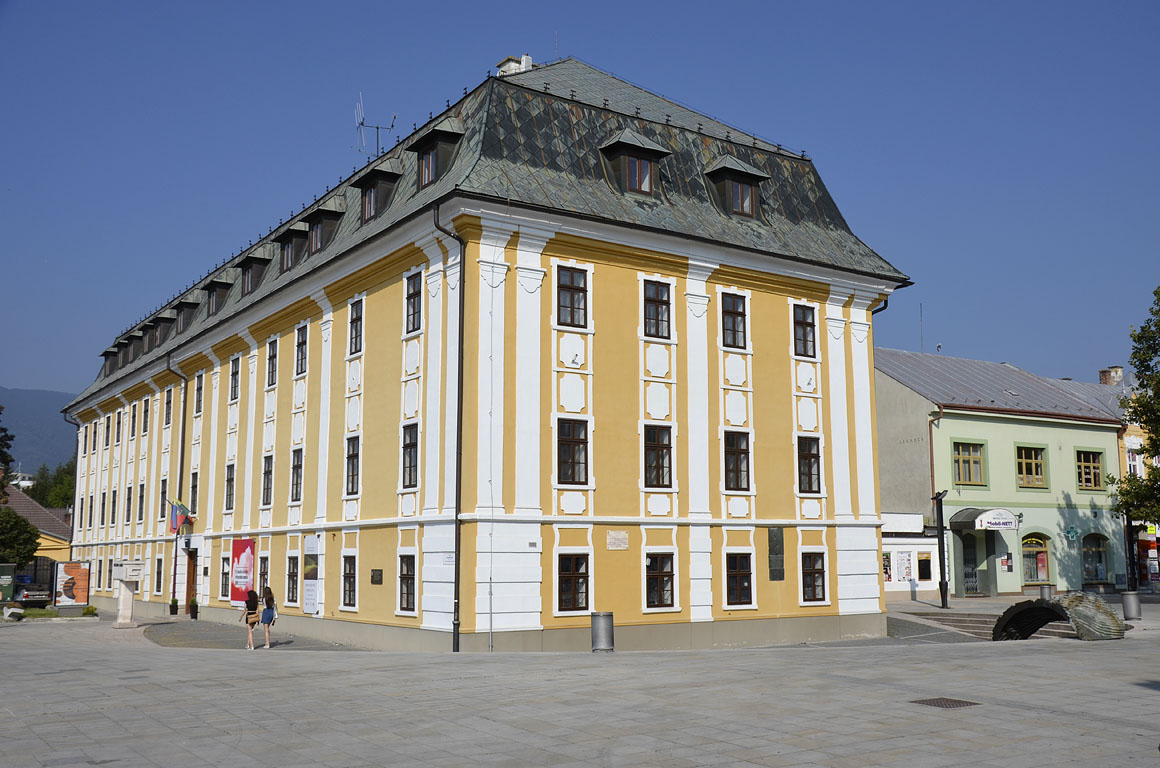 Gallery Profile
The Turiec Gallery is a museum-type institution with a regional impact, which also defines its focus and activities. Its primary mission is to build, record, present and protect its art collection.
Activities of the Gallery include research, cultural, educational activities and exhibitions.
At present, its founding organisation is the Žilina Self-governing Region.
The gallery presents its creative activities with the work of local artists from Turiec region.
Artists of various generations are presented through cabinet exhibitions, extensive retrospectives or collective presentations. In addition to exhibitions devoted to regional artists, the gallery also presents the works of established Slovak and Czech artists, but it does not neglect the younger generation of artists too.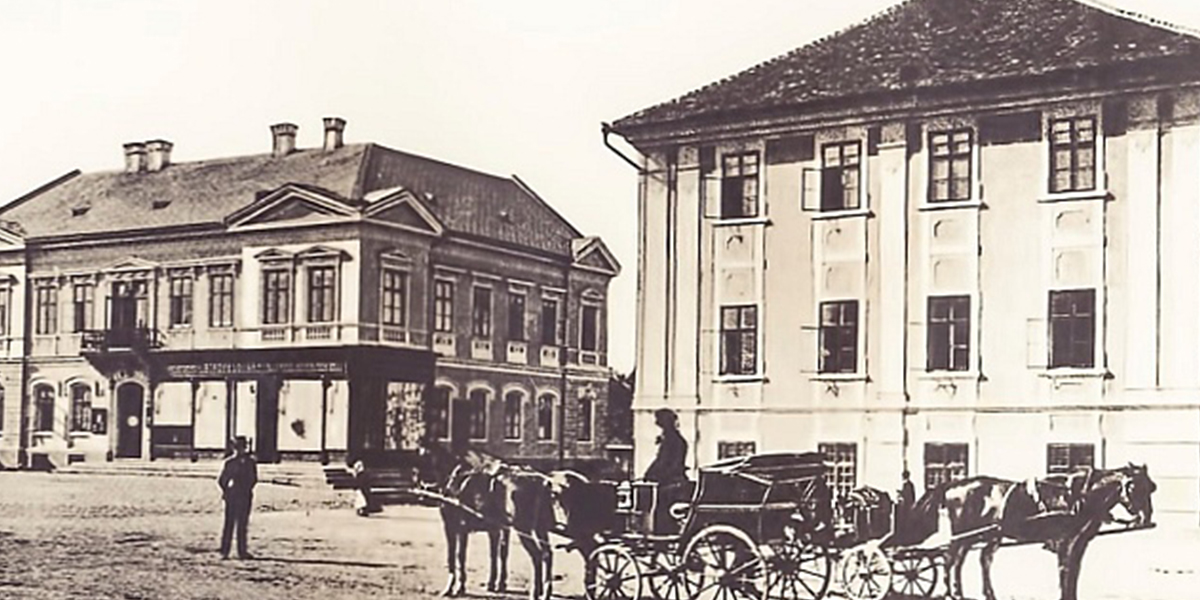 The county house
The county house, the seat of the Turiec Gallery, was built probably in the 17th century as a chamber, a court seat, a county archive, a treasury and for the representative purposes of the citizens of Saint Martin's. The building has gone through two architecture style stages and multiple modifications.
In the first stage a late renaissance two-storey L-shaped building was created together with a tower in 1808. The second baroque-classicist arrangement extended into a U-shape and raised by one floor, gave the building a look similar to the present day. During the 20th century, a small courtyard was closed between the eastern and western wings, creating a block building with a new roof.
In 1983, the gallery upholded its independent position as the Art Gallery in Martin a year later under a new name: The Turčan Gallery. Since 1987, it has become the home of the county house on Daxner Street No. 2. In the same year, the Gallery opened its gates to the public and exhibited a permanent exhibition and introduced to its visitors the Art of the Turiec region.
In 2008-2009, thanks to the City of Martin, the building underwent an important exterior and interior transformation that contributed to the higher standard of the gallery as a professional workplace of its kind.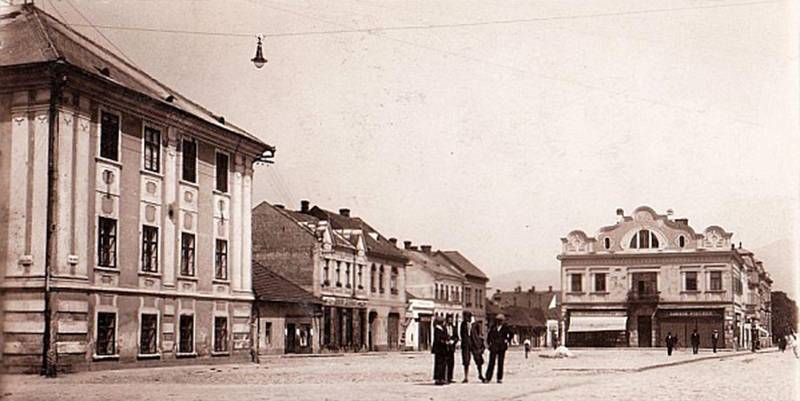 History
In 1933, the Slovak National Gallery was established in the building of the Slovak National Museum. In its ambitious programme, the Picture Gallery wanted to grow over into a separate art-collector national institution, but by the mid-1950s, it still remained only a part of the Slovak National Museum in Martin. Between 1952 and 1955, the City of Martin attempted to establish a regional gallery. Its settlement were supposed to be the premises of the former Slovak National Gallery and in 1953 it even started its activity. A year later, two purchases of artworks were made for the upcoming gallery, but despite this effort, it still hasn't been created. Instead, all the most important works of Art were transferred to the Slovak National Gallery in Bratislava. In 1955 statute of the Regional Gallery was given to the town of Liptovsky Mikulas. It has been 30 years since the city of Martin got its own gallery.