Landscape / Behind the Picture
5/5/2022 – 15/3/2023
Curators: Adam Galko, Katarína Škamlová, Ivana Vicena
Educational and presentation exhibition called
BEHIND THE PICTURE.
The exhibition is focused on various age categories, where visitors have the opportunity to experiment, have fun or express themselves directly in the exhibition. Thanks to the playful interaction, the exhibition brings new knowledge, entertainment and also a relaxation zone in sitting with original works from a selection of Slovak fine art.
The exhibition was supported by public resources provided by the Fund
to support the arts, which is the main partner of the project.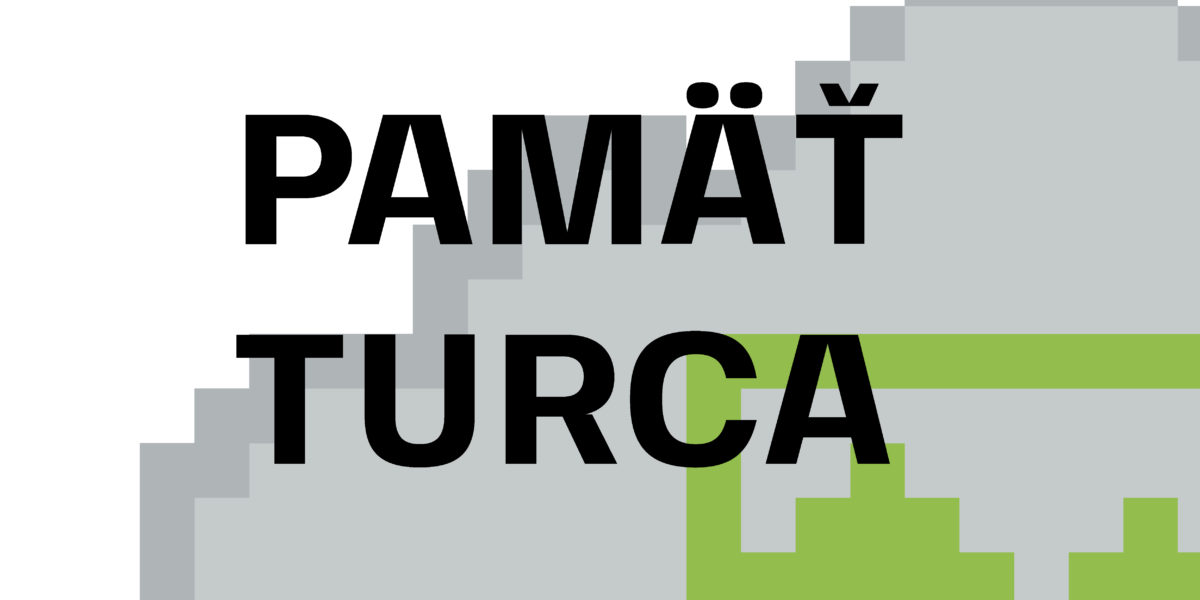 The Memory of The Turiec
OPENING 13/10/2022 at 5 p.m
VENUE: Turčianska gallery in Martin, 2nd floor
Project conception and coordination: Lenka Adamčáková
Curator of the exhibition: Adam Galko, Lenka Adamčáková
Exhibition architect: Martin Kubina
Technical implementation of the exhibition: Martin Kubina, Jakub Toth, Dušan Dobiaš
Graphic designer: Linda Pavelková
Language correction: Katarína Vrablicová
Lecturer: Michal Huba, Dominika Jackulikova, Ema Lančaričová
Authors of photographs: Ľubica Krištofová, Radovan Jamrich, Michal Krištof, Jozef Urban, Vilém Kučera, Štefan Prónay, Ernest Koppon, Marián Valovič, Zdeno Ziman, Martin Tomáška, Karol Nowak, Iva Liptáková, Margaréta Makanová, Juliána Balúnová, Ema Lančaričová, Ivana Mlynárová, Jozef Melicher, Miro Kováč, Ján Mydliar, Boris Fedorovič, Veronika Sekerová; private archive of Igor Dobrovolný
Organizers and co-organizers of the workshops: National Awareness Center, Turčianske Cultural Center, Turčianska Gallery, Turčiansk Library, Martinský Club of Travel Supporters
Workshop coordination: Radoslav Pančík, Ivana Bednáriková, Kristína Vacek, Kristína Turčanová, Patrícia Zemančíková, Milan Herčút, Adam Galko
Expert guarantor: National Enlightenment Center The project was supported from public funds by the Art Support Fund