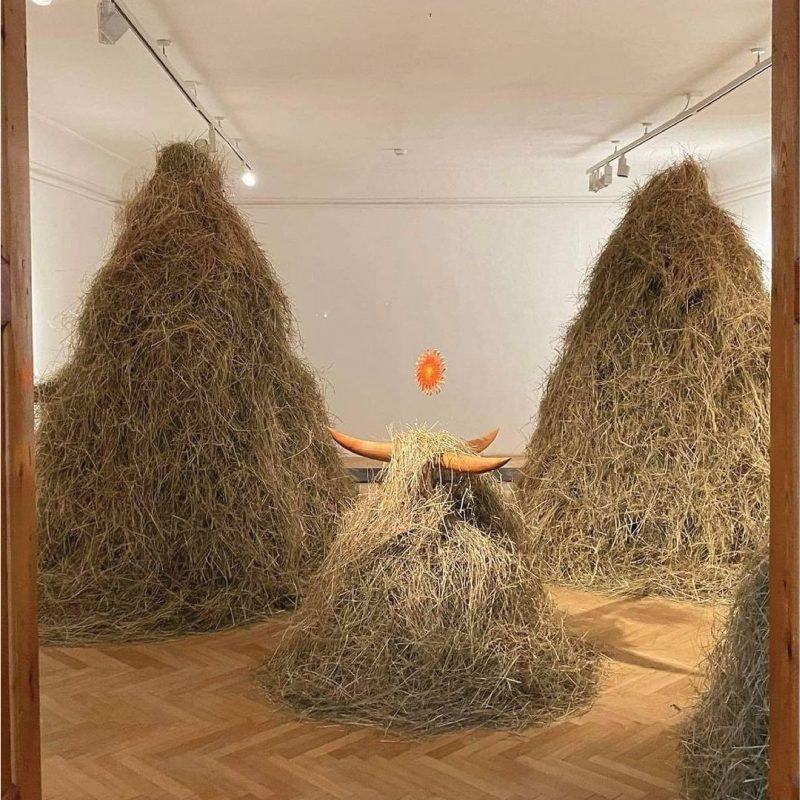 Statue in the City VIII /
Memorandum of Forgetfulness
8.7. – 30.9. 2021
Curators: Ivana Rumanová, Adam Galko
Artists: APART, Katarína Škamlová, Martin Piaček, Jaro Varga
Architecture: Jakub Kopec
Graphic design: Barbora Bohušová
Endless Tree
15.7.2020 – 30.9.2021
Artist: Helena Tóthová
Graphic design: Ivana Vicena
Helena Tóthová (also Helen Tóth, 1992) is a graduate of Painting at the Academy of Fine Arts in Bratislava.
She works in the medium of drawing, photography, painting and installation.
A strong theme of her works is nature in its fragment, cut-out. The tree is its proxy symbol.
Helen Tóth comes from a generation of artists who grew up in a strongly "virtualized world".
And the encounter and coexistence with this world and the finding of its counterbalance is related to her work.
Press release - download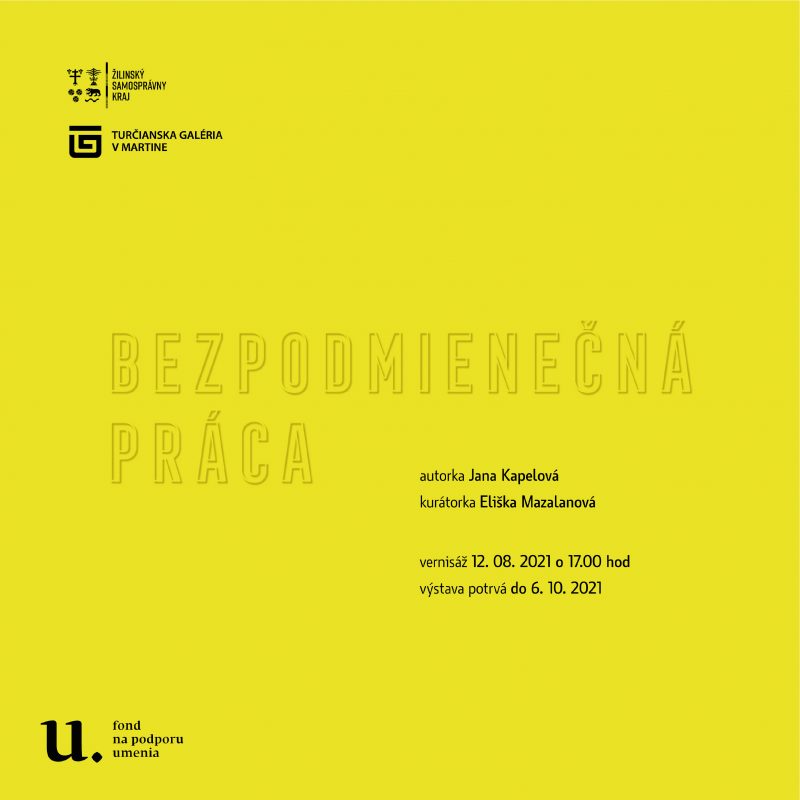 12. 08. – 06. 10. 2021
Author: Jana Kapelová
Curator: Eliška Mazalanová
Graphic design: Linda Kuruc Marček
Production: Dušan Dobiáš, Adam Galko, Peter Návoj
Cooperation: Zuzana Ivanová, Nadežda Patúšová, Lenka
Denková, Ivana Vicena, Eva Mužilová, Jana Knošková, Eva Plazáková, Boris Jíra, Miroslava
Moncmanová, Zdenka Vrábková, Tomáš Ševčík